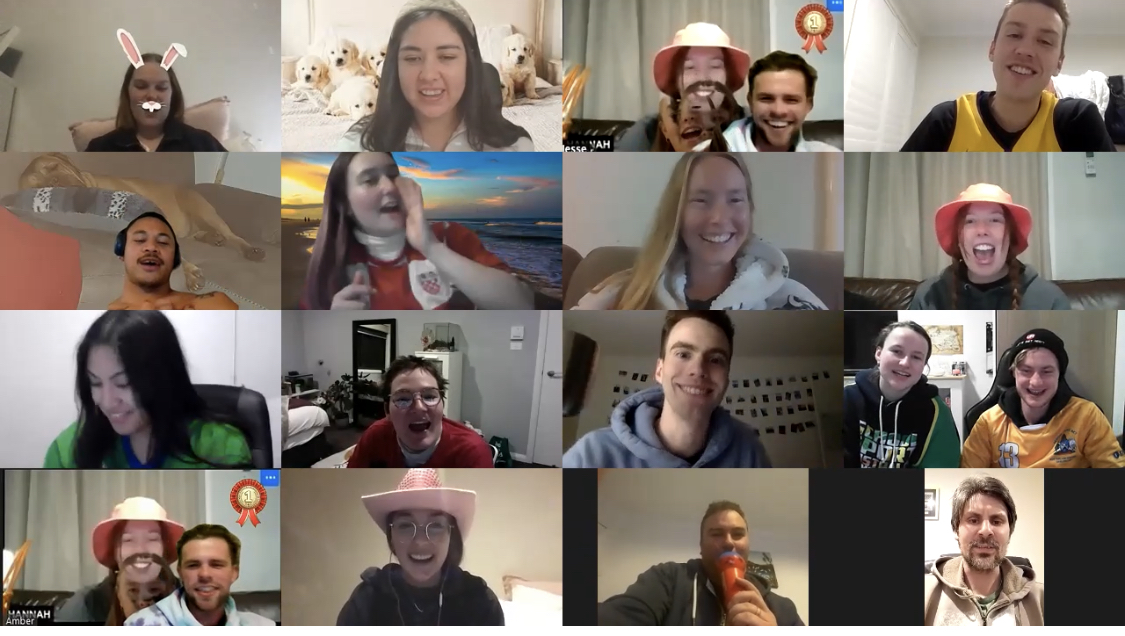 🏉ABOUT URBAN REC @ HOME PUB GAMES: Compete in a range of different Pub Games, all from the comfort of your own home. It will be like the fun of going to a pub, except no lines to the bar or toilet, no need to put proper clothes on BUT still with the Urban Rec vibe you all love.
---
👫DEDICATED URBAN REC STAFF: Every week you will have a lovely Urban Rec HQ Staff there to facilitate and run your Pub Night. Dont know if you know, but the name 'Vibe Master' has been thrown around a few times, just saying...
---
🏆AWESOME PRIZES: In true Urban Rec style, there will be prizes and there will be fun shit going around.
---
🤙ACCESS TO SOCIAL GROUPS: When registered you will be added to a Facebook Chat where all the bants can fly & the shit talking can begin.
---
Below is a list of the upcoming leagues. Click through to learn more about each league, and info on how to register.