Canberra Cavalry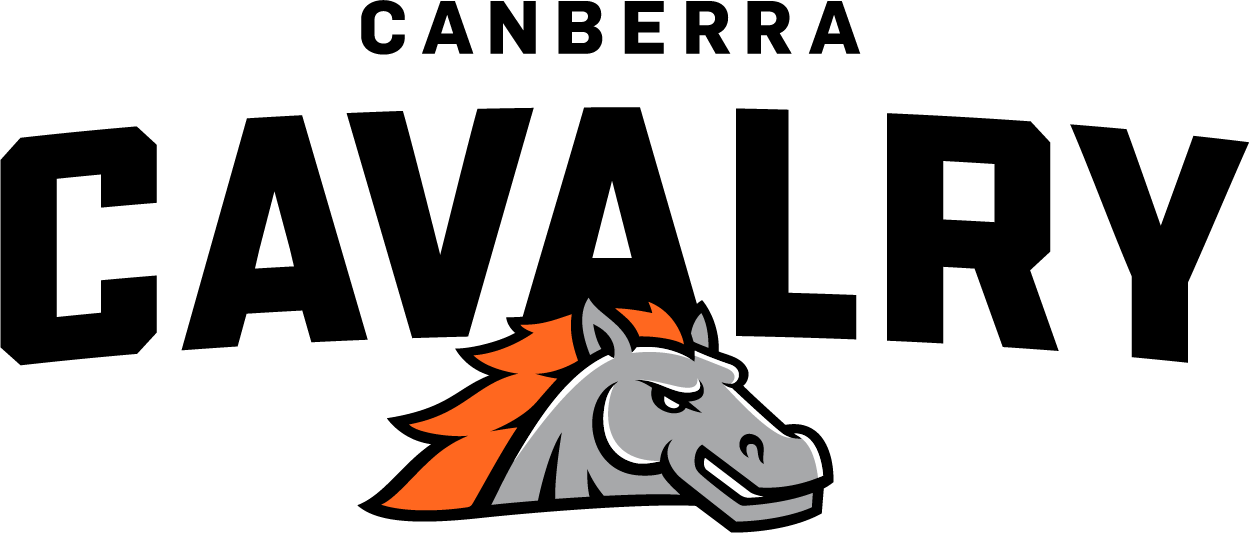 l e t u s t a k e y o u t o a b a l l g a m e !
The Canberra Cavalry have come on board to offer our Urban Rec Members some absolute EPIC deals to make your experience with Urban Rec & The Cavalry A B S O L U T L E Y A M A Z I N G !
Have a Yankees Baseball hat that you only ever wear on walks or to look like you know everything about Baseball? or even just to look cool? WELL FOLKS, now you can wear them to a Cavalry Game!
The Cavalry are linking up with Urban Rec Canberra to offer our members 5% off General Admission for ALL regular season games?! We are sure that we are not the only ones excited about this!
Once the Cavalry schedule for their season is up and running, so will your unique discount code! Team bonding sesh? Yeah, we think so too!
Click here to stay up to date with when they will be making their return!
✌