Meet The Team
mANAGEMENT TEAM
We have a crew of amazing people that work behind the scenes and down at fields to make your experience second to none. Here's a few familiar faces. If you haven't shared a drink with any of these lovely folk, you're not doing it right ;)
DONALD THOMAS – General MANAGER,
co-founder, CANBERRA
Donald is our main guy in Canberra. He comes to UR with years of experience building and running his own companies. He is a customer service KING and also has a wealth of knowlege around sales and marketing. He is originally from New Zealand and a fierce All Blacks fan, taking every opportunity he can to smack talk about the Wallabies.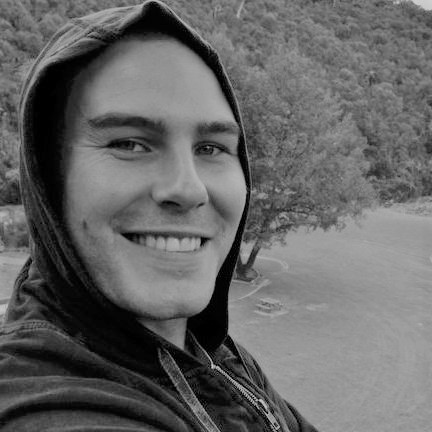 MADELEINE WILKIE – MANAGING DIRECTOR
Mads is the Aussie founder of Urban Rec and has spent the last 5 years growing the club to where it is today. Her passion is bringing people together, and organising kick ass events. She is also, ironically… terrible at sports. She was never encouraged to play as a kid, and as a result, pretty much sucks at most sports, but loves trying.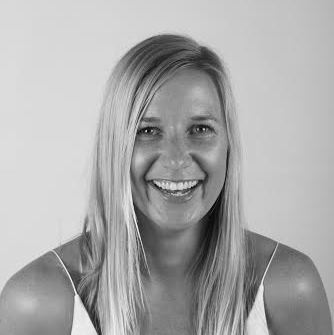 Leish Charters – League Manager, CANBERRA
Leish is a household name in Canberra, she loves sports – especially Netball – and is super passionate about making sport accessible for all of our members. Leish is eveyone's bestie and will always go out of her way to make everyone's league nights epic. With a background in adminstration, Leish is the queen of keeping HQ organised, but thrives with being at one with the people.
​​​​​​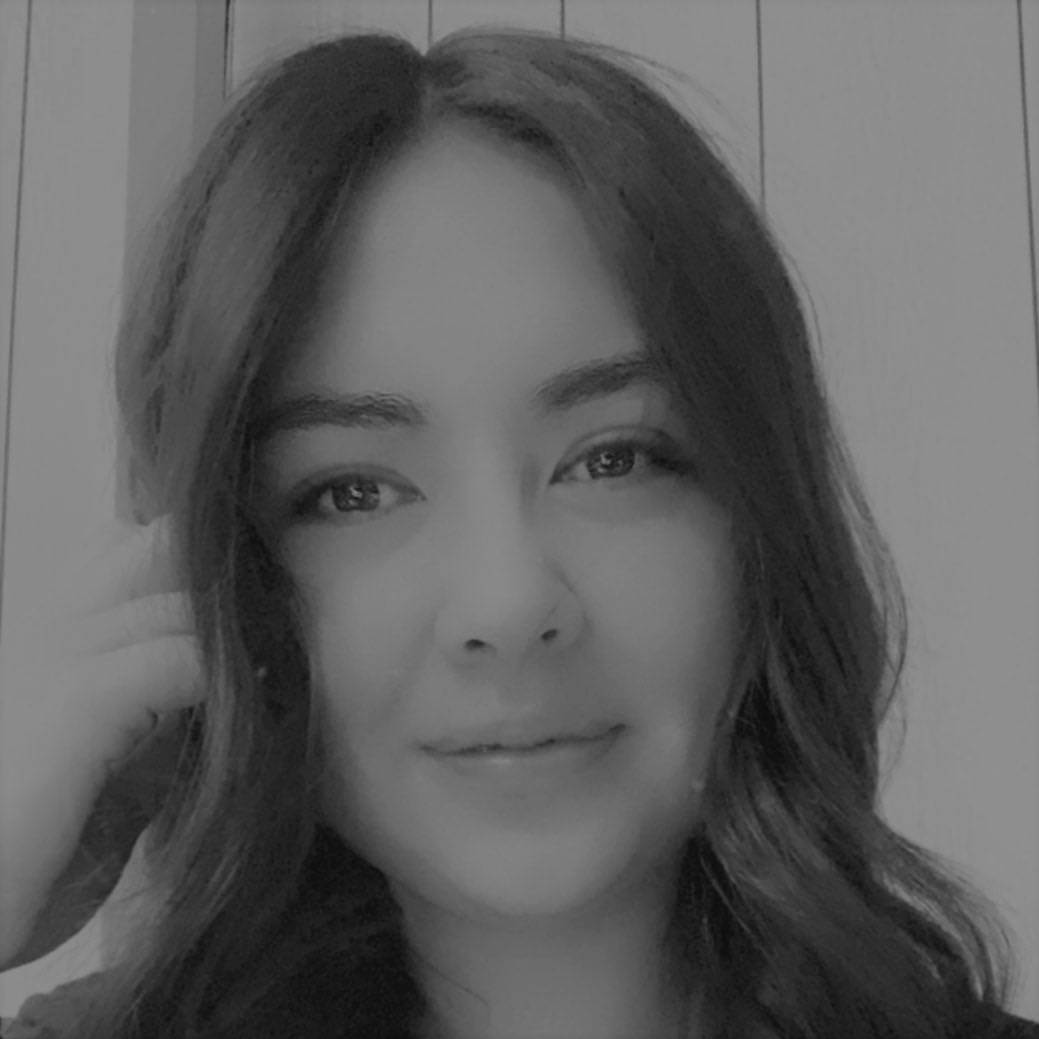 david perez – league manager, canberra
David Joined Canberra HQ in April 2021 just in time for a lockdown. He's an understated wild man with plenty of tude. He has a background in hospitality and a knack for making people feel calm. You can find him at our leagues and events reppin sick activewear.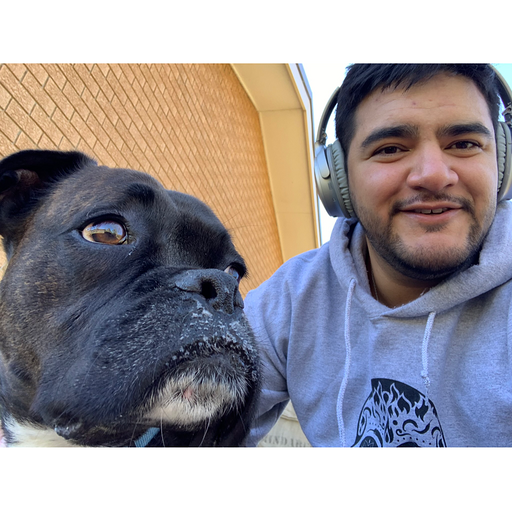 JESSE WELLS – league manager, canberra
Jesse is the newest member of the Canberra HQ Team, Jesse was a touch footy host and our members loved him so much we knew we had to get him into the HQ Team. Jesse is all about making sure you're having a good time at Urban Rec. He came to Urban Rec from a stint at Disney in the USA so he knows all about helping people have a good time.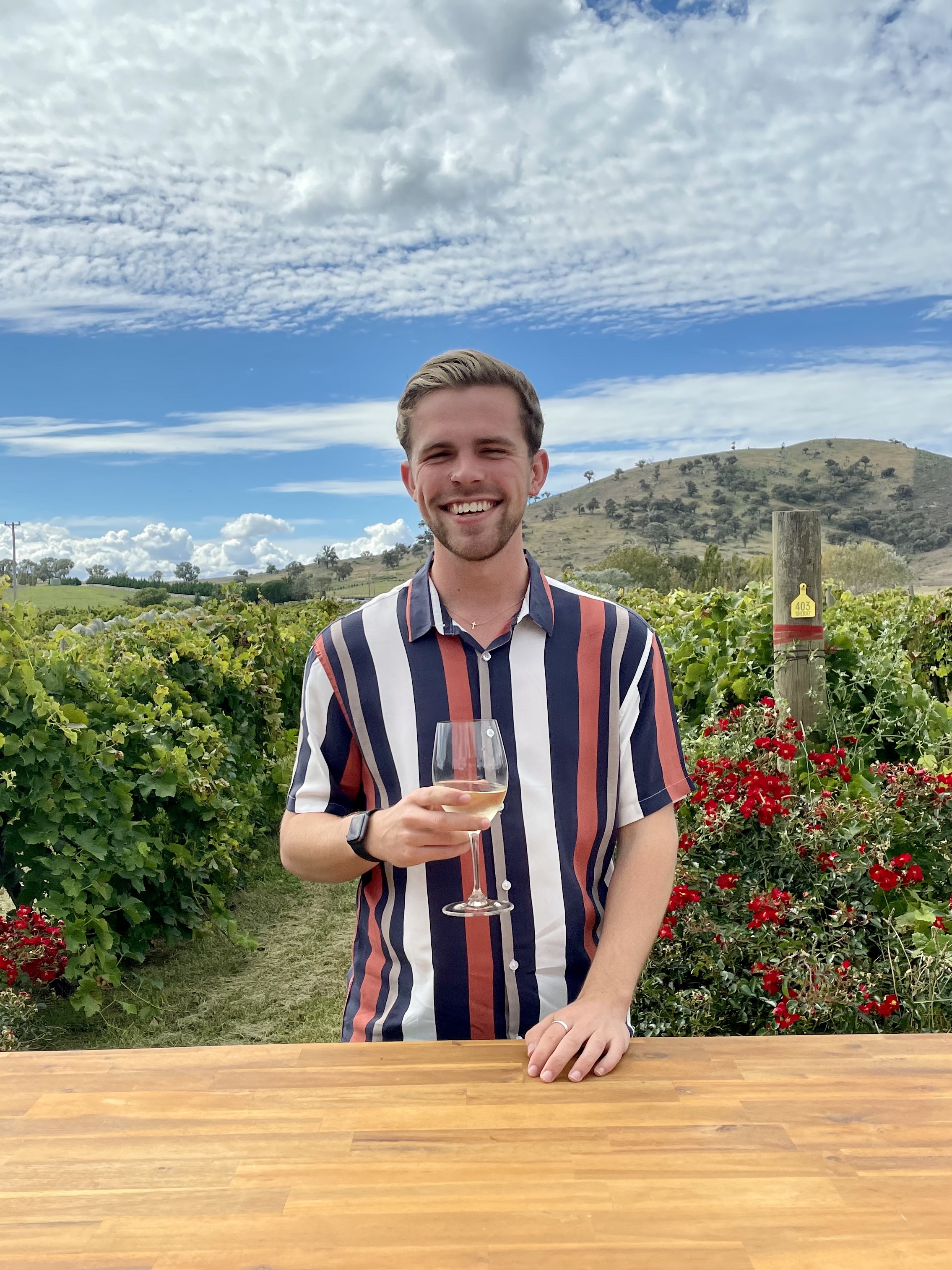 JEMIMA TROUT – FINANCE MANAGER
Jemima is an articulate and fanatic CFO. She has years of experience working in international companies as a corporate highflyer boss lady. She is passionate about getting shit done and also loves a bevvie and cracking jokes like a bogan. Jemima is also mother of two and can juggle anything you throw at her. Except of course if you throw anything sport related, she will drop those.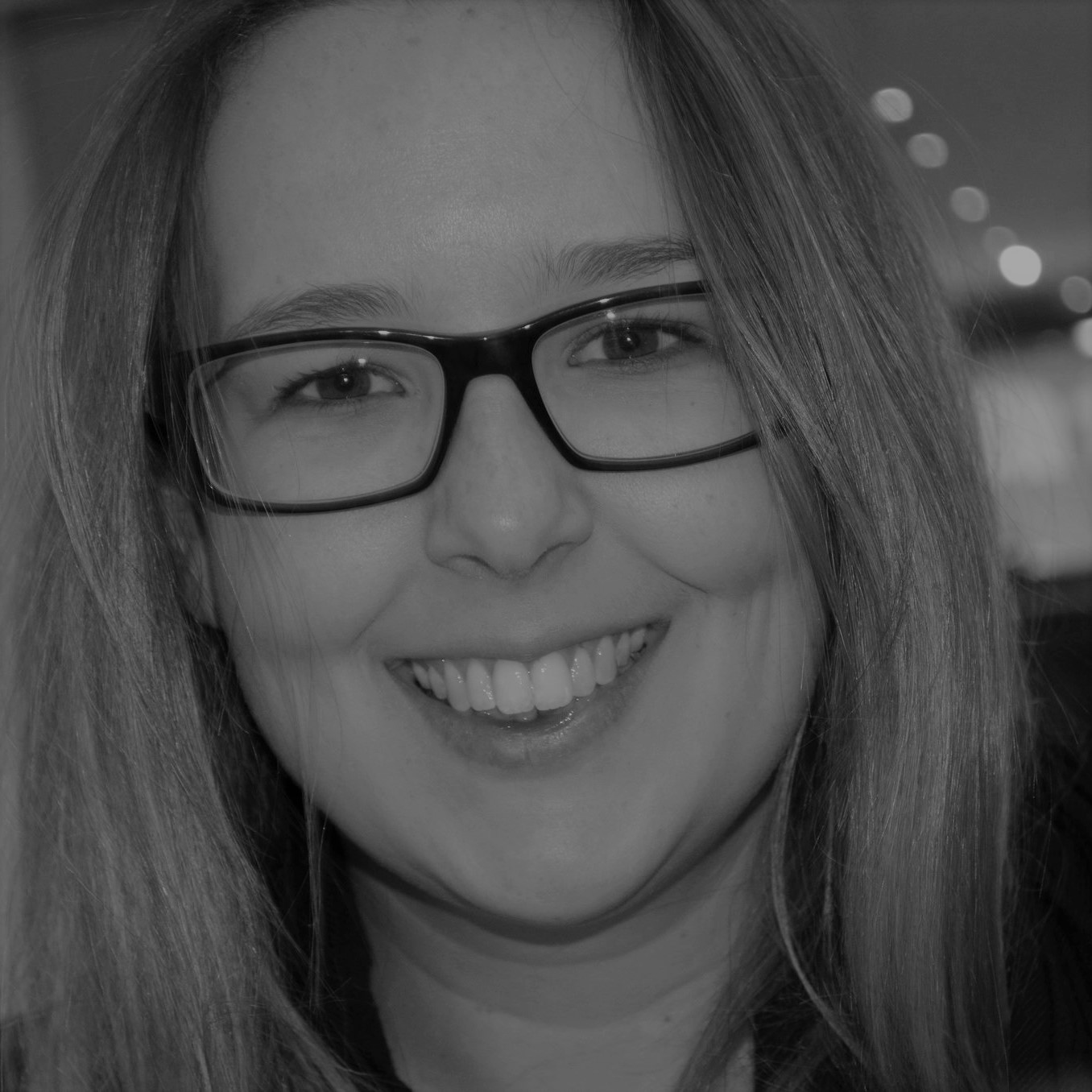 EVENT HOSTS
On top of that, we have a wonderful team of Event Hosts who make Urban Rec league nights an epic experience. Here are just a few familiar faces!