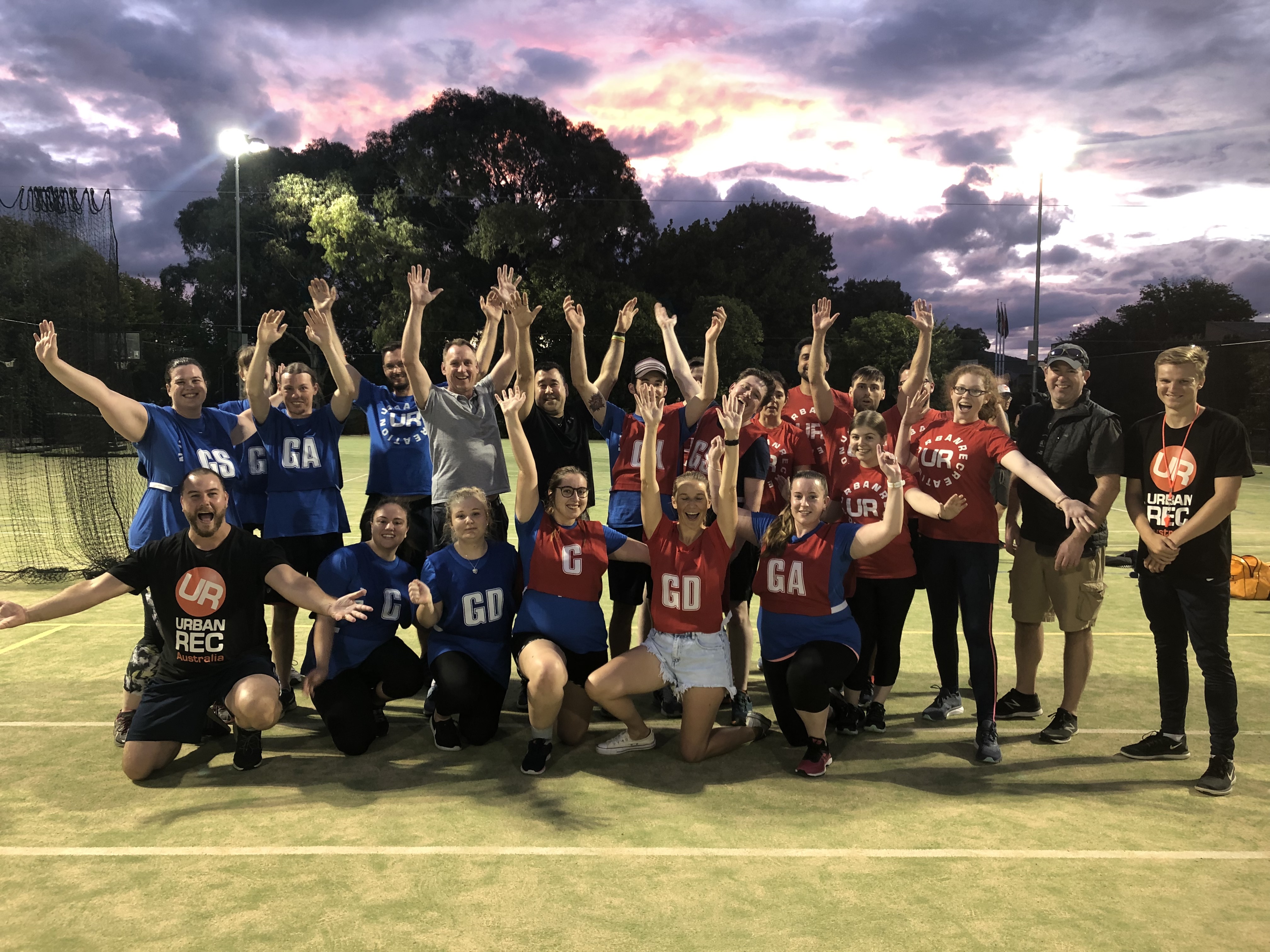 2021 Beach Sports Party
It's our BIGGEST event of the year and we are so excited to bring you the 2021 Beach Sports Party. Urban Rec Canberra has grown over the last few years so this party is not one that you will want to miss. It just gets bigger and it just gets better, every, god damn, year. Team numbers are limited so it's first in first served.
OPEN FOR REGO VIA LINK
Learn More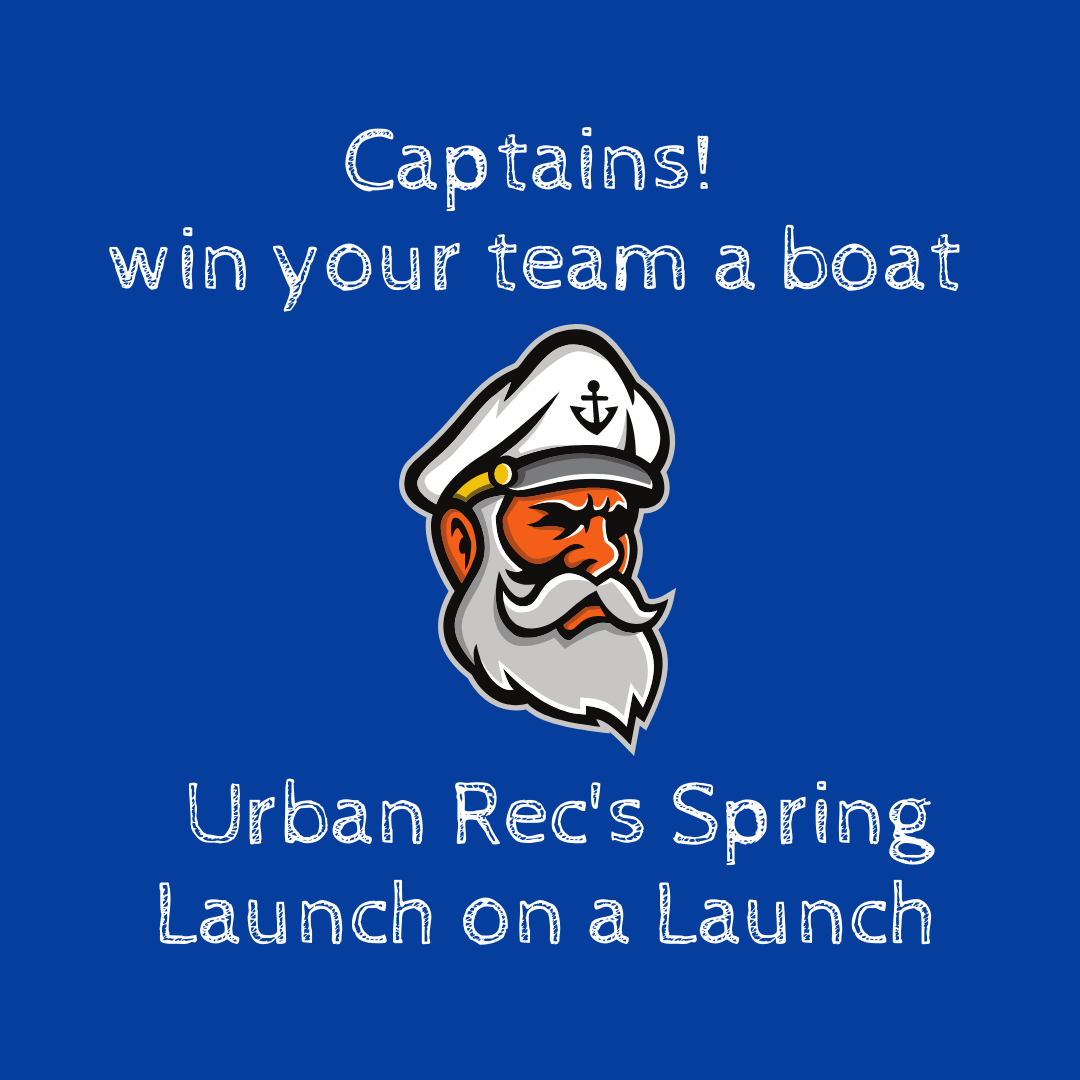 SPRING LAUNCH ON A LAUNCH
WIN A BOAT IN THE MOST FUN BOAT RACE EVER HELD ON LBG, WIN THE RACE, WIN YOUR TEAMS SPRING REGO FEES.
Learn More