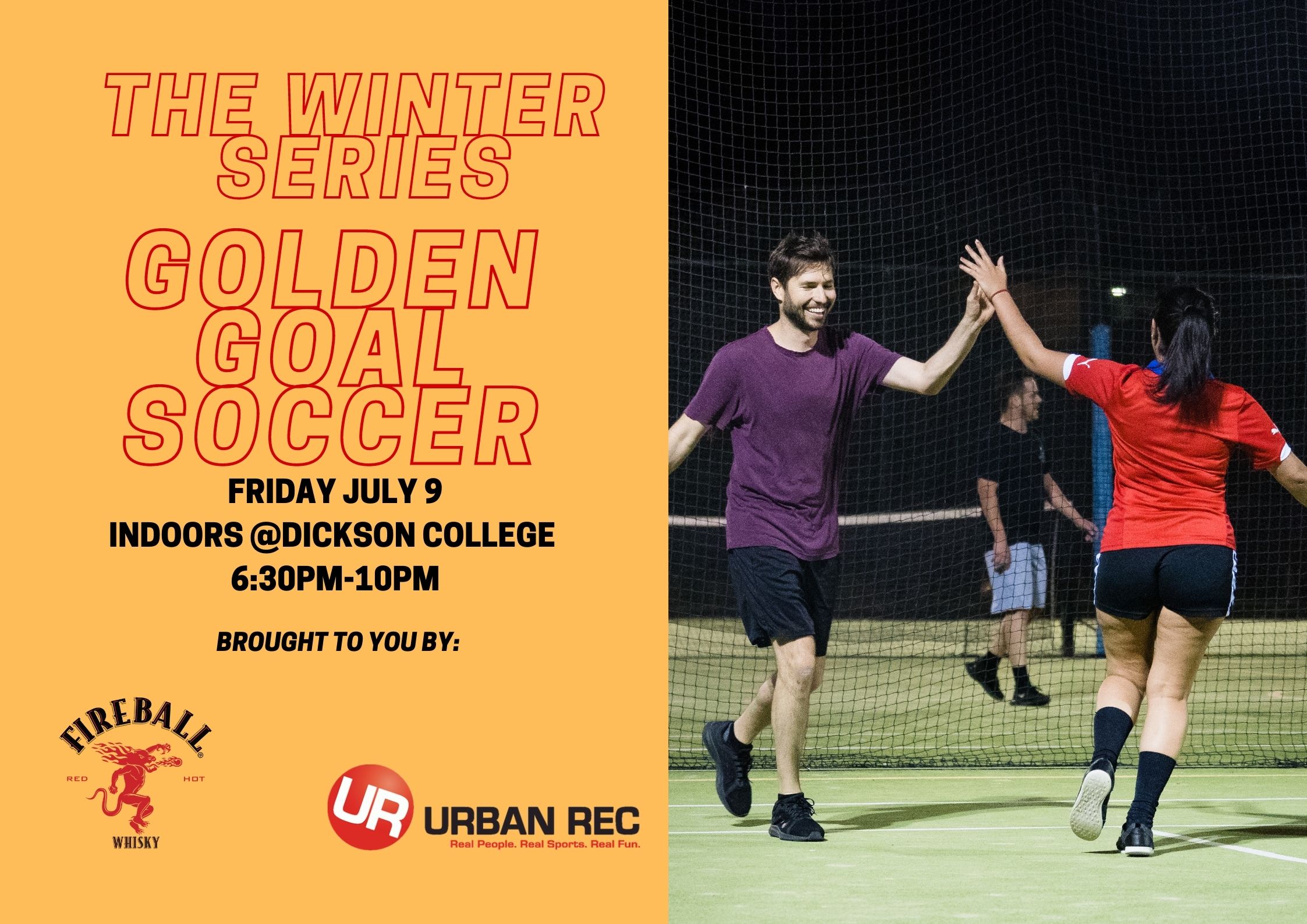 Winter Series - Golden Goal Soccer
The first team to score wins. This ensures for fun, quick, and lively games. Pretty simple!
OPEN FOR REGO VIA LINK
Learn More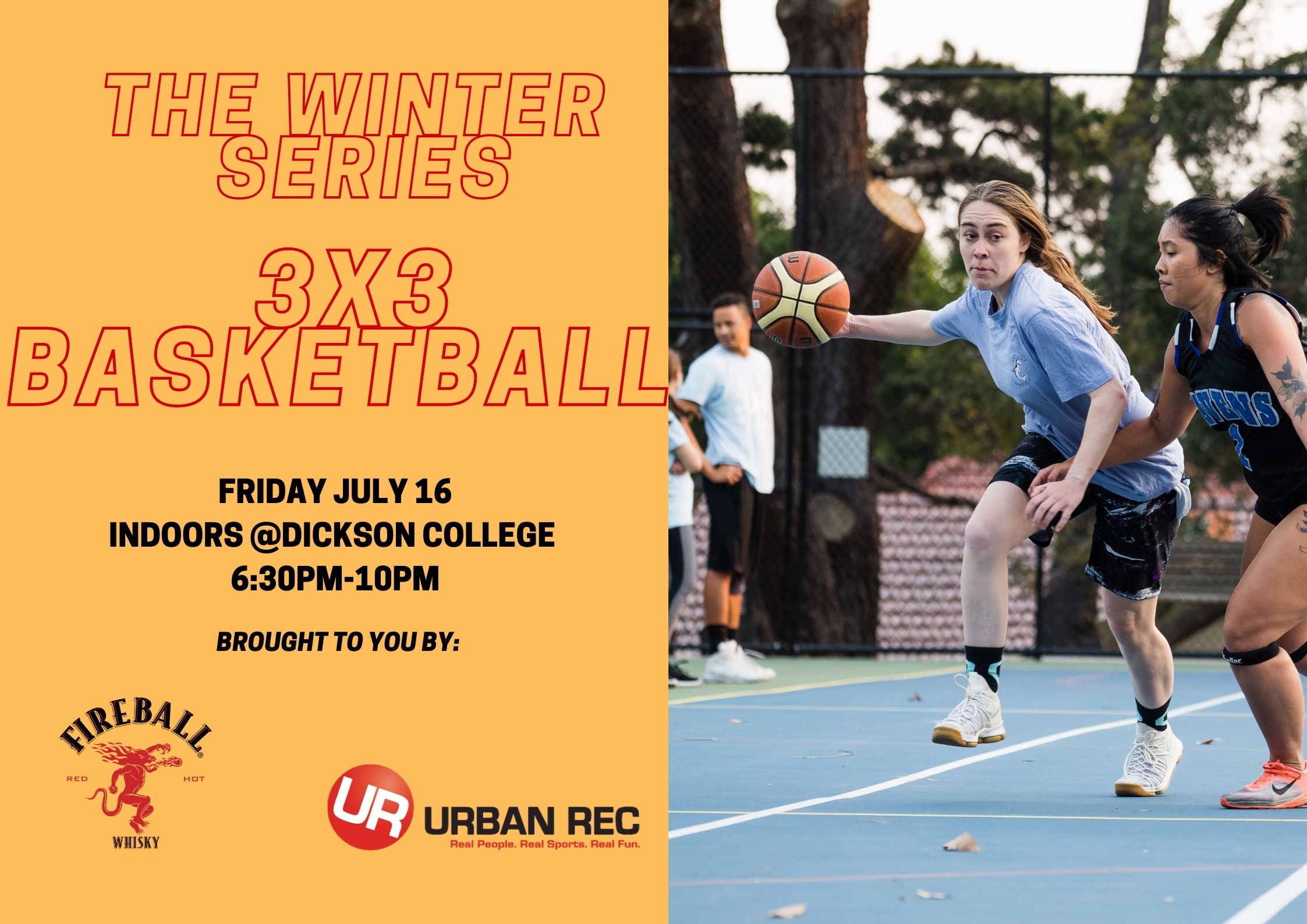 Winter Series - 3v3 Basketball
COVID put a shutdown to our 2020 3x3 tourney so we are really pumped for this one.
OPEN FOR REGO VIA LINK
Learn More