Contact
URBAN REC CanBerra
Phone 0423 297 310 for all general inquiries.

Your League Managers are David (0432 388 221), and Jacob (0432 263 422). Contact your league Manager between 1pm-8pm weekdays 1pm-8pm Sundays for info on your league, rainouts and forfeits.
Contact General Manager Donald on 0412 088 498.
Email [email protected]
Address: Level 1, 196 Mouat St Lyneham
URBAN REC AUSTRALIA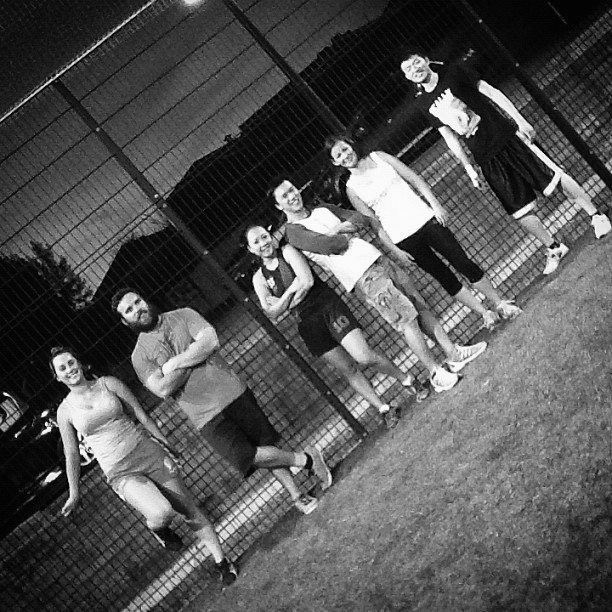 Give Us Feedback
Your feedback is very important to us at Urban Rec. We always like to hear how we are doing in providing you, our members, with a great experience. If you like what we are doing or perhaps you have some suggestions on how to create a better experience for you, please let us know. Email your feedback on anything Urban Rec related to [email protected].
knowing who to speak to
If you are currently considering playing in a league, email or call 0423 297 310.
If you need information on your upcoming games, schedule, need to find players or forfeit talk to your League Manager. The League Manager is responsible for all the behind-the-scenes management. They organise your schedule, the teams, and clubhouse specials. You can contact them on: David (0432 388 221), or Jacob (0432 263 422). Because they work nights they get to sleep in so call between 1pm-8pm.
When you are playing with Urban Rec, your Event Host is the person you will see every week. They are responsible for keeping the games on time, and ensuring our members have the best experience. They also coach, and teach all of the rules to any beginner players.