Urban Rec Clubhouses
PICK UP STIX, LYNEHAM
20% off for Urban Rec Members

This clubhouse provides end of season prizes for players in Leagues in Lyneham!

Bar staff looking at you confused? Make sure you show them your Urban Rec Membership card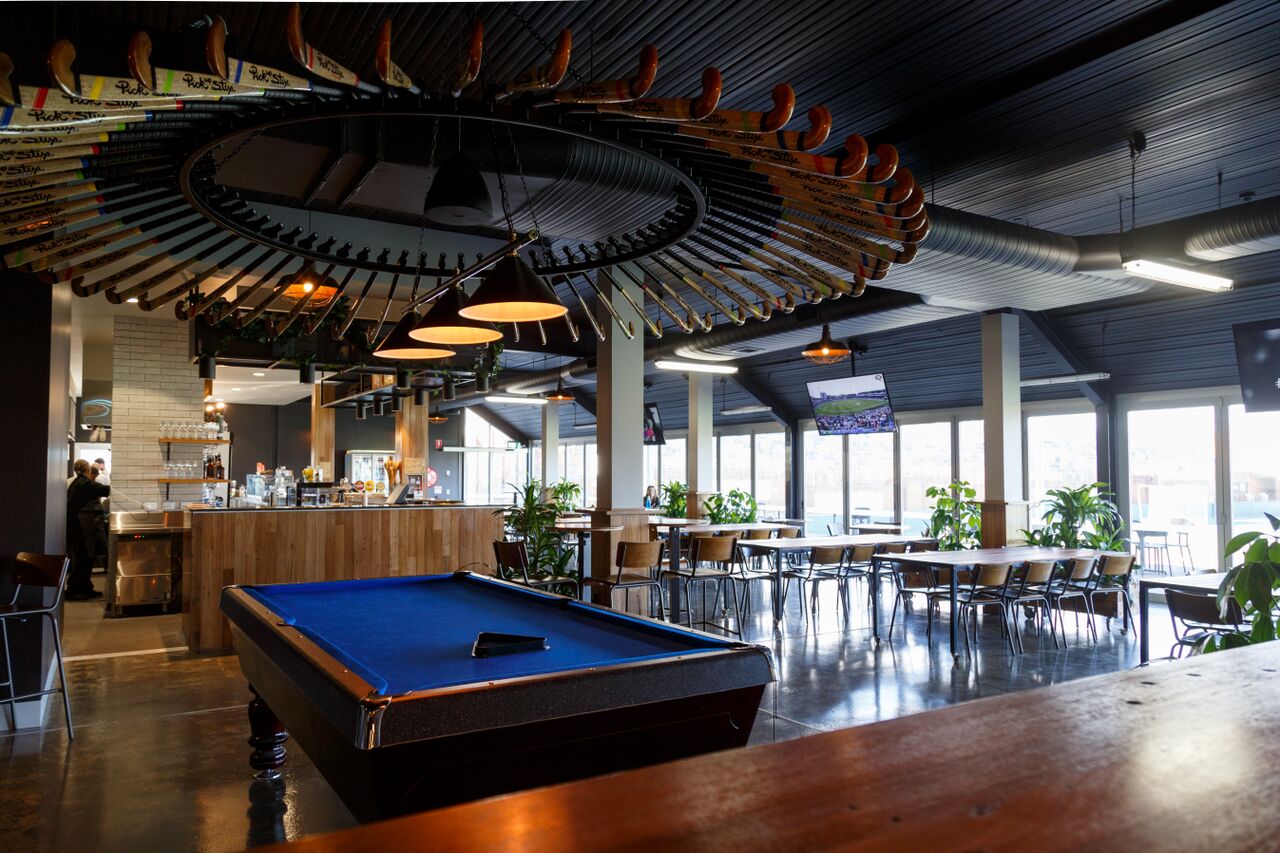 Debacle, Braddon
2 for 1 Pizza's Mondays and Tuesdays, 10% off house beer and wine.

This clubhouse provides end of season prizes for players in all Braddon Leagues.

Bar staff looking at you confused? Make sure you show them your Urban Rec Membership card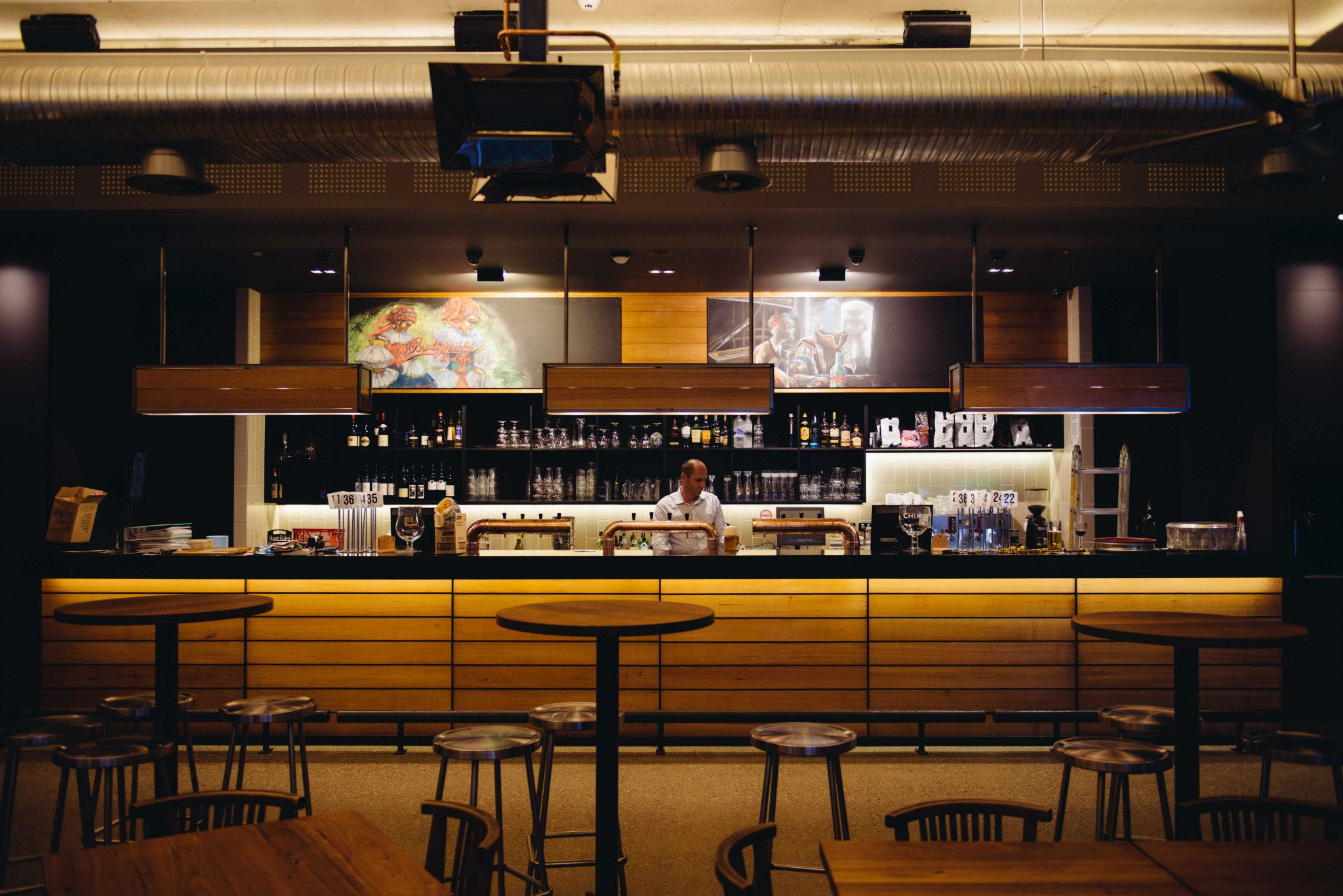 PJ O'Reillys, Tuggeranong
Offers $20 Memberships which comes with major perks + additional UrbanRec Discounts throughout the season. 10% off meals with a drink purchase, Monday-Friday between 3pm-5pm.

This clubhouse provides end of season prizes and weekly prizes for players in our Tuggeranong/south side leagues.

Bar staff looking at you confused? Make Sure you show them your membership card.